ACCA software
The Italian leader of building, architecture and engeneering software.
www.acca.it
COMSOL
The COMSOL Group provides software solutions for multi-physics engineering modeling.
www.comsol.it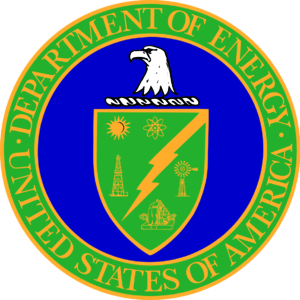 Department of Energy – United States of America
As a science agency, the Energy Department plays an important role in the innovation economy. The Department catalyzes the transformative growth of basic and applied scientific research, the discovery and development of new clean energy technologies and prioritizes scientific innovation as a cornerstone of US economic prosperity.
www.energy.gov
DesignBuilder Software Ltd
State of the art performance analysis tools in an easy-to-use interface, trusted by engineers, architecs and energy assessors over the world.
designbuilder.co.uk www.designbuilderitalia.it
Edilclima Engineering & Software
Edilclima is one of the first software-house to have ever developed calculation programs for plant design planning and for the verification of compliance with legal requirements.
www.edilclima.it

EQUA
For consultancy and project design ENUP uses IDA ICE Software. The program features advanced functionalities and customizations and it is a software that gets constantly upgraded
www.enup.it/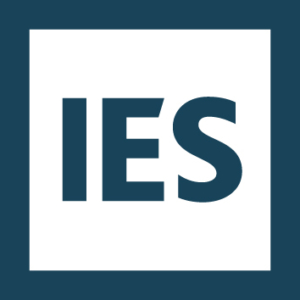 Integrated Environmental Solutions (IES)
Sustainable Analysis Technology supporting resource-efficient, healthy and cost-effective built-environments
www.iesve.com
Internorm
You can choose from the different Internorm design styles so that you can find window and door solutions amongst the multitude of possibilities in shape, colour and material which fulfil exactly your demands on architecture, design and comfort: studio, home pure, home soft and ambiente
www.internorm.com
Logical Soft
The mission of Logical Soft is to develop specialized software dedicated to professionals in the construction sector to design, verify and certify civil and industrial buildings, guaranteeing training, high-profile technical assistance and a fast updating of the software to regulatory and technological innovations.
www.logical.it
Taylor&Francis
Taylor & Francis partners with world-class authors, from leading scientists and researchers, to scholars and professionals operating at the top of their fields.
taylorandfrancis.com
TRNSYS developing group
Trnsys is a complete and extensible simulation environment for the transient simulation of thermal systems including multi-zone buildings
www.trnsys.com, www.trnsys.de
Wiley
We develop digital education, learning, assessment and certification solutions to help universities, businesses and individuals move between education and employment and achieve their ambitions.
www.wiley.com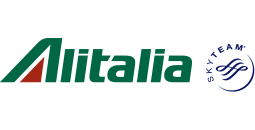 Alitalia – Società Aerea Italiana (Alitalia – Italian Air Company)
The sponsorship with Alitalia has given us the opportunity to share with our participants a discount to reach the Building Simulation 2019 Conference in Rome.
To benefit from one of the discount codes, please fill the form that you will find by clicking on your departing area.
Europe; 15% in Business and in Economy (not Economy Light)
Out of Europe (excluded North America, Canada, Mexico); 15% in Economy* and Premium* (not Economy Light); 10% in Business*
Please note that the discount can be used from June 3rd to September 5th, to fly in the period that goes from August 29th to September 6th.
To buy the tickets please go to the Alitalia official website at this link.
*VAT exclude
Please note that the discounts are limited.
Technical partners for the wine and food tasting:
Cantine Merumalia, Frascati
Cantine Poggio Le Volpi, Monteporzio
Cantine Chiorri, Perugia
Cantine Villa Sant'anna, Montepulciano
Azienda Casearia Grifo, Perugia